You guys, it's pretty rare that I plug anything, because that's not what this diary is about. This diary is about pizza, AIDS, and fighting. But, there is a movie coming out this fall that I really feel we need to get the word out on.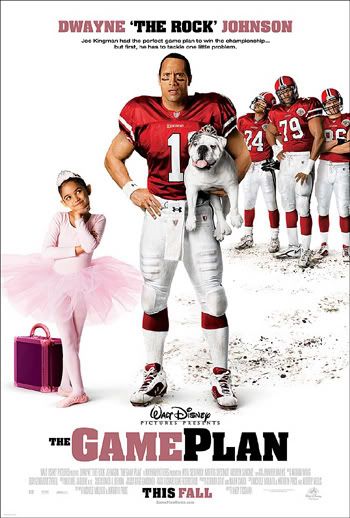 You probably think that the simple presence of the Rock and an update on Curly Sue (FINALLY, HOLLYWOOD, THANK YOU) would be enough to sell one billion Titanic tickets. But we can't leave this up to chance. There is another movie that I just assumed would be the biggest hit ever and you people dropped the ball.
I will never know what might have been, if only I had only taken the initiative to make my voice heard. NEVER FORGET THE LESSONS OF 23.